Uncover the Power of Impactful Storytelling in your Life, Business & Career
YOUR Big Story! is a 4-week training program to help you understand, craft, and share your unique story with the world around you.
It helps you communicate with heart and engage through storytelling. Whether you're a creator struggling to get clear on your story, a job seeker trying to impress potential employers, or an experienced marketer just needing to level up, this program was made to help you. Craft and share your story in a way that will motivate and connect you in new ways to the world around you.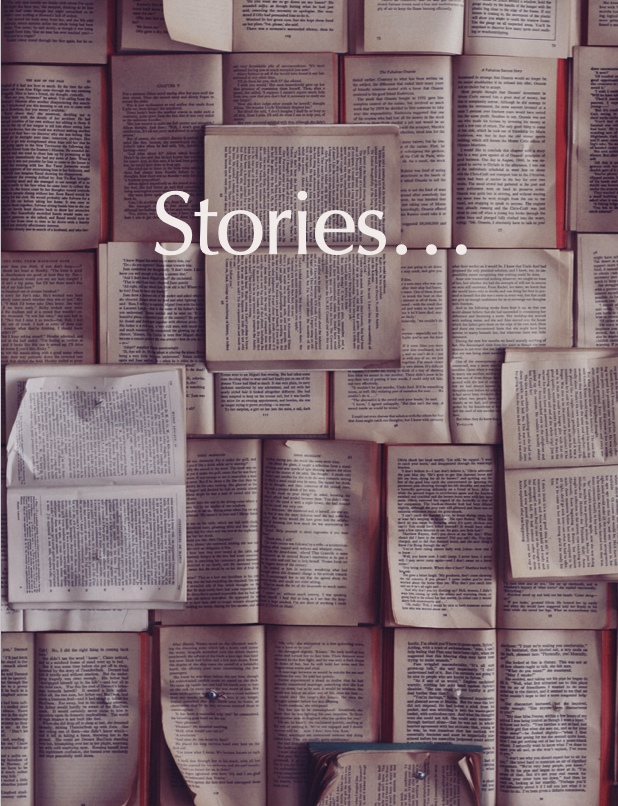 Have you ever wanted to share an idea, perspective or a story with the world?
But you didn't know how to say it or where to start? Do you struggle to get that presentation or speech just right or infuse your personal experiences into the story of your business? Do you worry that what you have to say isn't relevant?
At Storytelling University, we've been storytellers all our lives. It comes easily to us. But working with our clients over the years helped us realize that's not the experience for everyone. A lot of folks have decided they're just not creative or just don't have the words which means they can't be storytellers, but that's just not true. 
We created this storytelling foundations program to share the fundamentals of impactful storytelling and guide you through understanding, crafting and sharing your own big, beautiful stories. It's designed to help you share YOUR big story with impact and relevance.
How It Works
We collaborated with a learning design expert to tailor the four-week program to the needs of busy but passionate Creative Independents. Training videos are released weekly on Monday and sent directly to your inbox with links to download worksheets and frameworks you can get started learning right away. Then every Sunday, after you've had the week to do the worksheets, we hop on a one-hour live Q&A call where you can get feedback and answers to questions that came up for you that week.
We've created a course that ensures that we are in it together and you get to the end feeling confident and capable of telling your unique story in all areas of your life. All of the training is online and accessible through the Storytelling University student portal.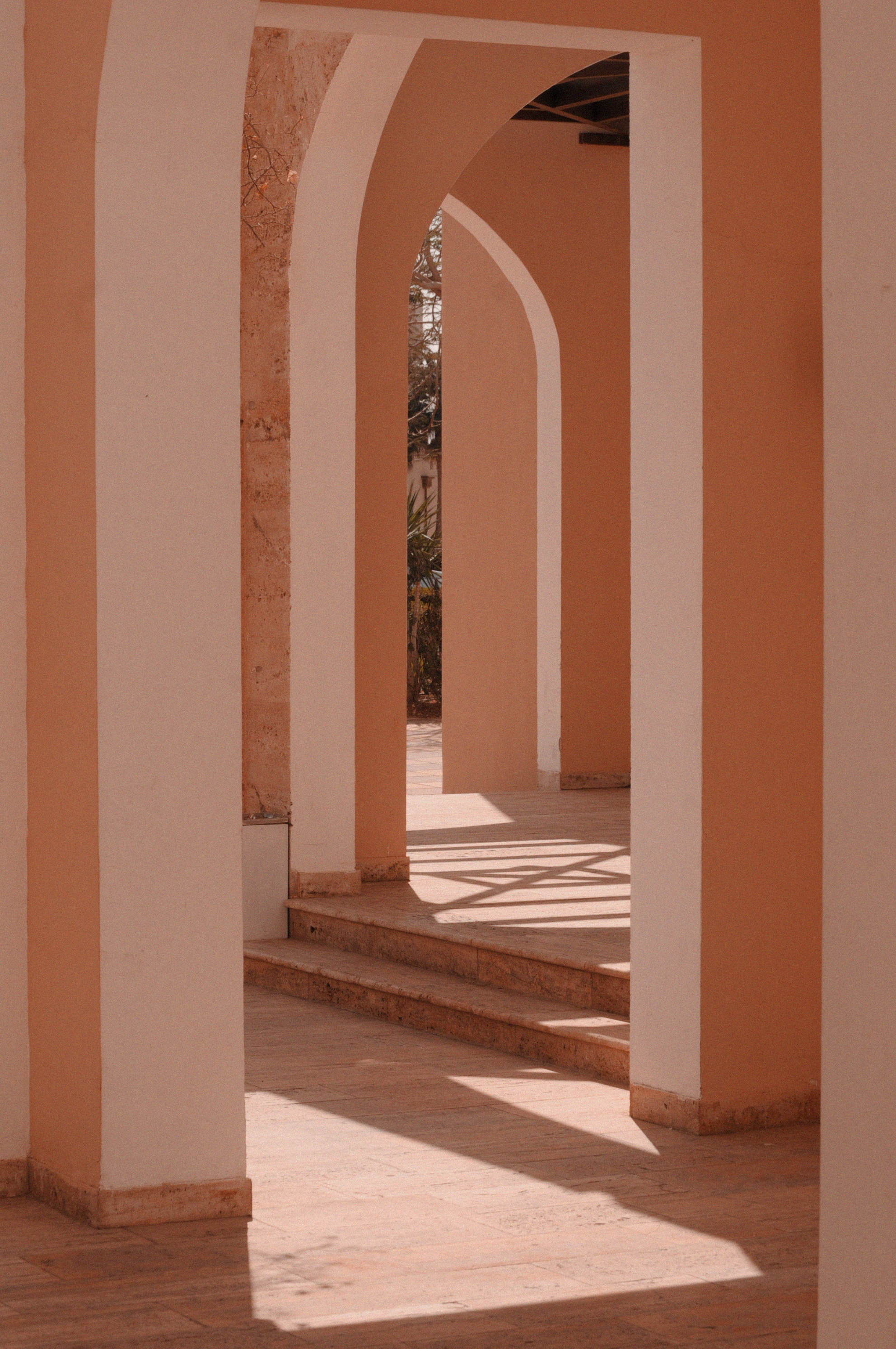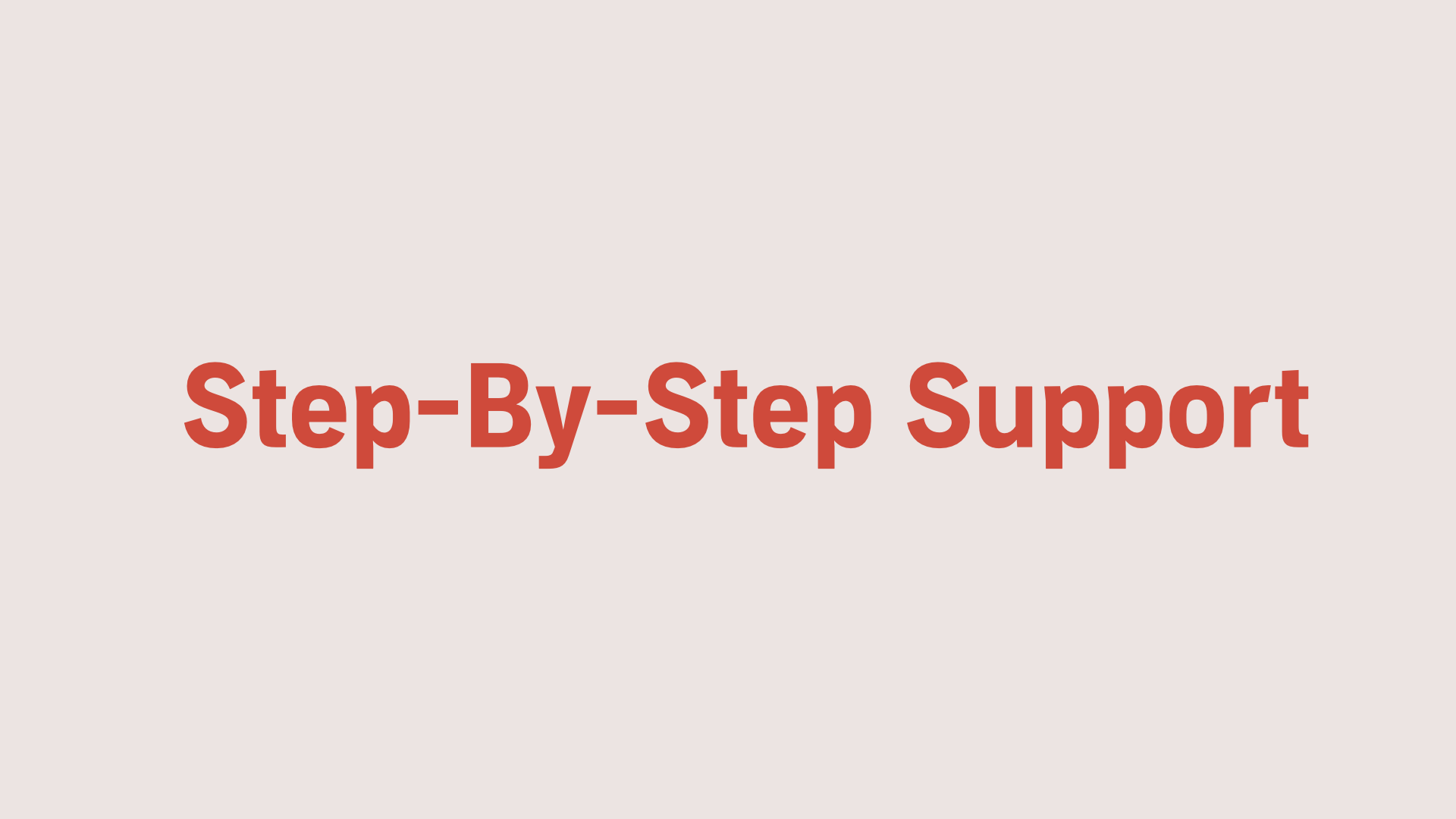 You're Never Alone
Four weeks of video instruction and weekly live Q&As to uncover and craft your unique story. You'll receive an email each Monday with links a short video lesson and downloadable worksheets.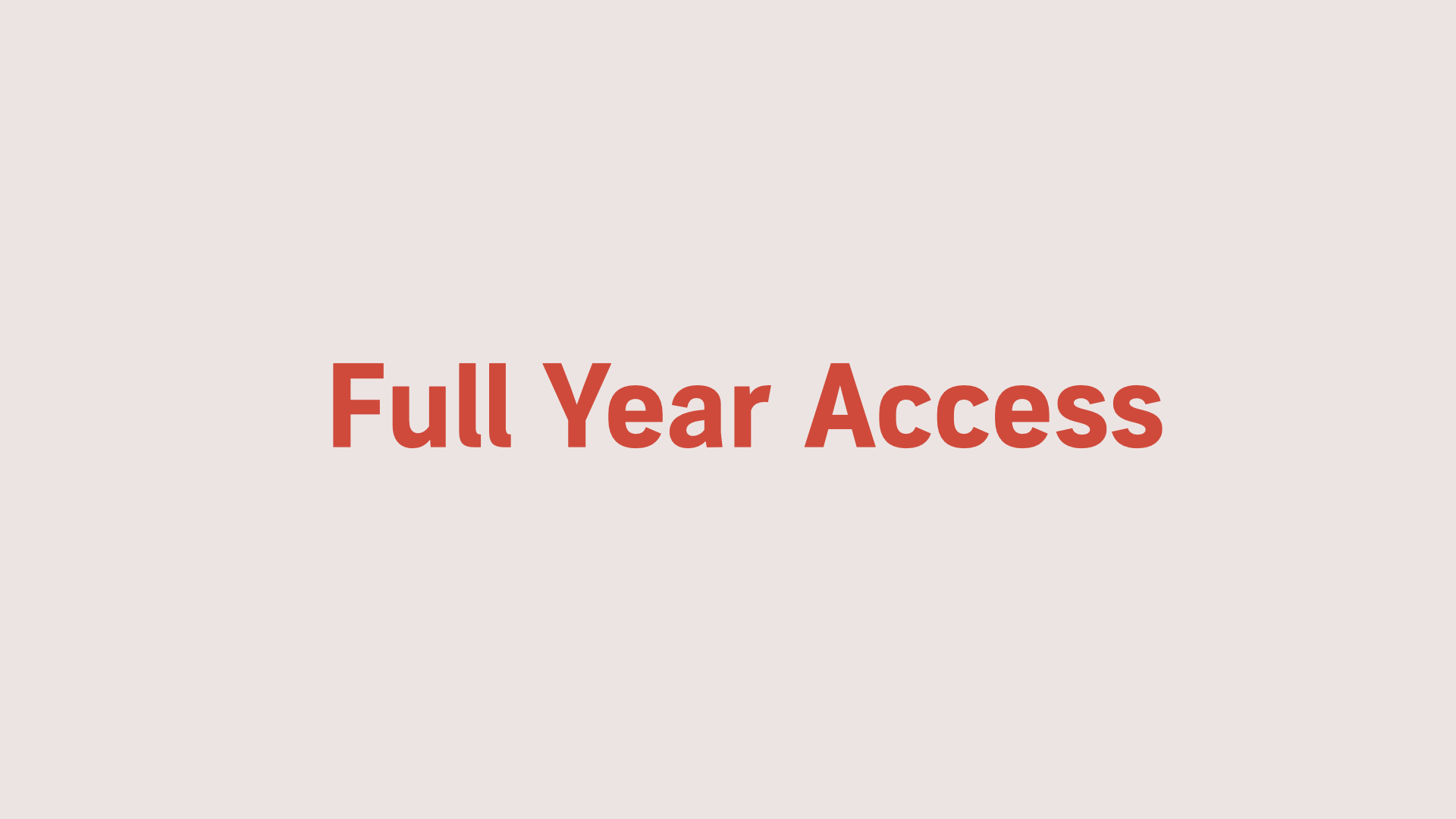 All Course Content
Resources, tools, videos, and frameworks for uncovering and telling your story released weekly during the live session and available for review and download for a full year.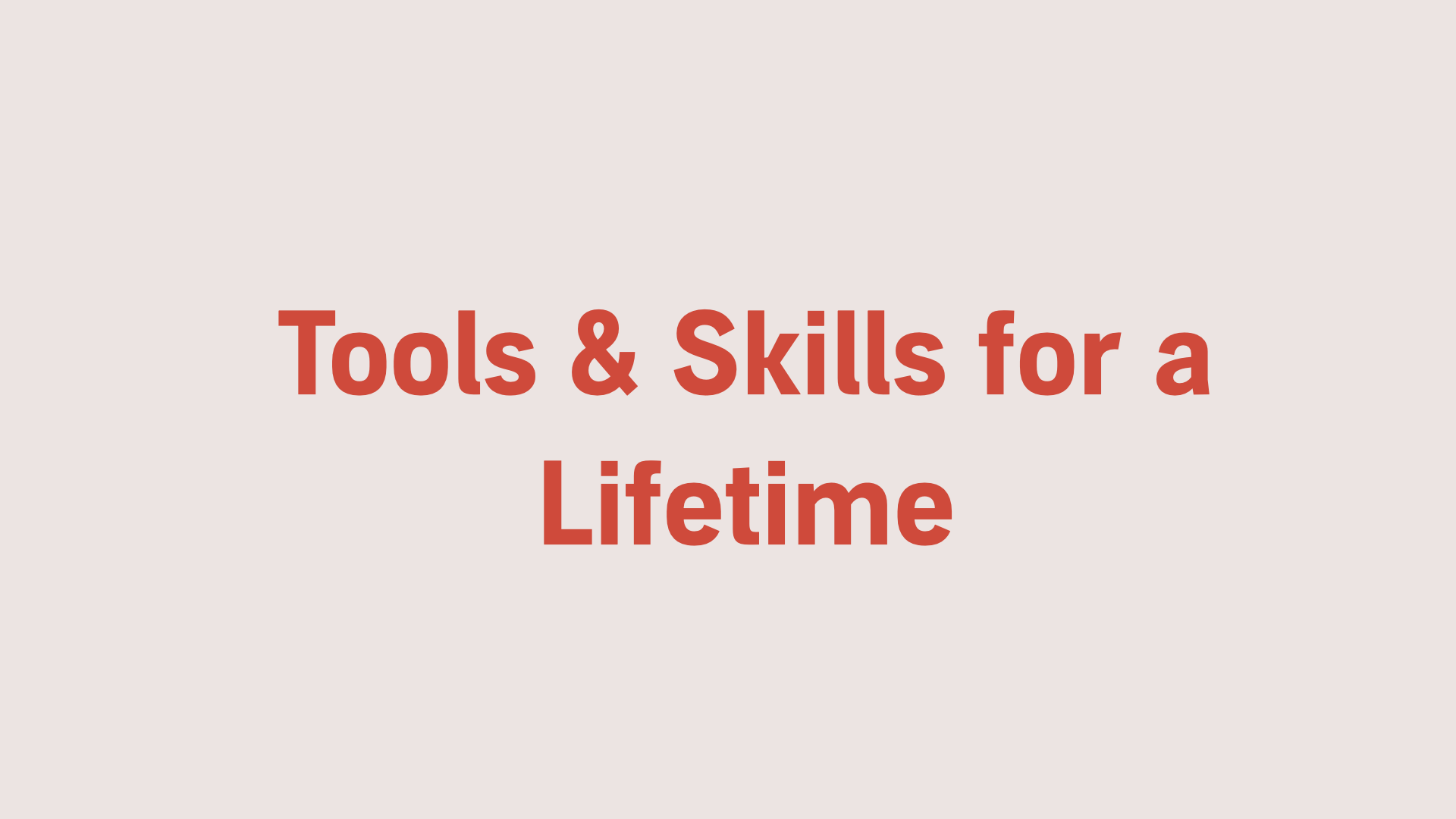 Inspire Audiences
Leverage the frameworks and lessons to tell your life, career, business, and personal stories. Return to the frameworks any time you have a message to share or an idea to communicate.
What Exactly Do I Get When I Sign Up?
Week One: Understanding
Unpack your context with guided exercises. Learn why your story matters and the five key elements of storytelling
Story foundations development of your unique story

Leverage essential frameworks used by the world's most successful brands and storytellers. Apply them to uncover and tell your story

Identify your story & what makes it unique

Choose the story you want to tell today
Week Two: Craft & Creation
Bring it to life. Begin to articulate and breathe life into your story as you find your voice and develop your unique narrative.
Compelling narrative creation

Tools to define your narrative

The key inputs needed to structure your story and how to organize them

Infuse your unique self and perspective into your story
Week Three: Elevation
Start to think big. Leverage feedback and editing to refine and elevate your story for the greatest impact.
Proprietary concepts and ideas necessary to refine and make your story stand out

Actionable approaches to editing and refining your story
Week Four: Expression
Make it known. Identify and leverage the right channels so you can go out into the world and share your story with the right people.
Key approaches and tools to help you share your story

Learn to create unique experiences for effective engagement and long-term growth in your life, career, and business

Identify and leverage the key benefit of your story so you can share it with authenticity
And More
Additional content and resources you'll have access to as you craft and share your story. 
Four weeks of live instruction and step-by-step guidance to build your unique story

Video instruction and Live Q&A Sessions

Story building course workbook

Brand Storytelling 101 webinar access

Manifesto template

Storytelling resources and tools

Bonus frameworks

Your unique story uncovered and the tools and skills you need to share it effectively
Who We Made It For
Are you:
A passionate human with a story or idea you want to share with the world?

A creative or founder who runs a small/medium sized business or are looking to launch one?

A busy professional who has struggled to stand out to your peers or clients?

Someone with a side hustle you want to bring to life or a career change you want to make but have been putting off?

Curious about storytelling but don't know the role it can play in your life and haven't figured out how to go about leveraging it? 

Open to learning and naturally curious about the world beyond your own understanding or experience? AKA do you have a growth mindset?

Feeling stuck or uncertain about the next step in your life, career, or business?

Looking for a change or new perspective or just seeking inspiration?

Not quite in a place to hire a coach or consultant and ready to make a change but not sure where to start?
If you said yes to any of these then you should join us. We made this for you.
STORYTELLING UNIVERSITY
Ramsay & Co's Storytelling University is an online school created to help Creative Independents and passionate humans of all stripes uncover and share their stories. Our core program is YOUR Big Story! which teaches our students how to leverage storytelling for impactful communications in their lives, businesses and careers. It starts with clear vision and crafting a powerful narrative. Storytelling University was made to help you do both.