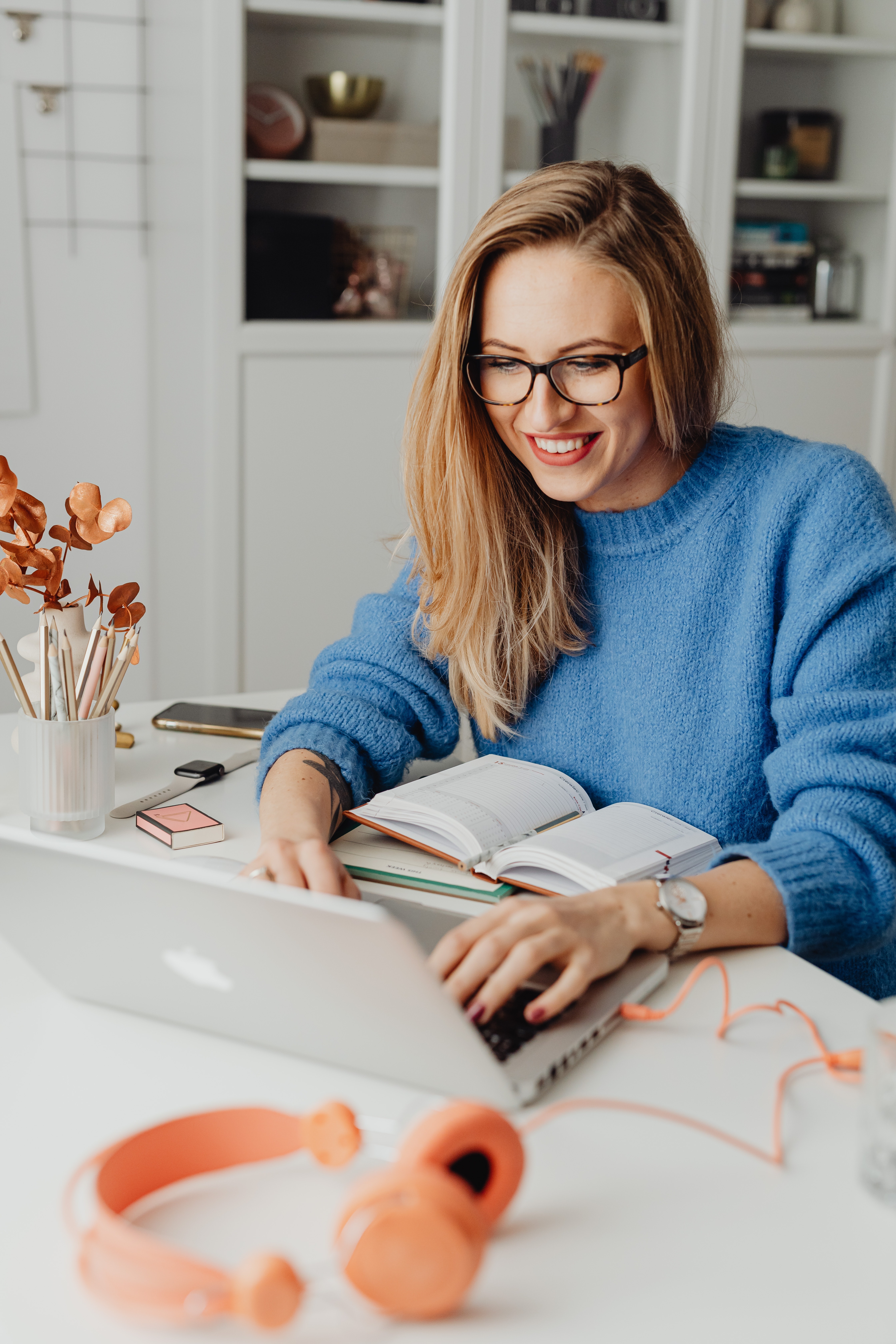 Learn Essential Brand Marketing & Communications Fundamentals
Develop foundational skills and begin to market your business with Purpose and clarity. The R&CO Brand Storytelling Course is a four week intensive brand building course to help you craft and share your business' unique story. Connect with like-minded founders, business owners, and storytellers as you continue to create and grow the business of your dreams.
Bring your unique Brand Story to Life with the frameworks and tools you need to help you launch or grow your business.
You can access the self-guided program all year round!






Is This Course Right for You?
Story University's Brand Storytelling course is for passionate small business owners and startup leaders who truly believe in what they have to share with the world. Whether it's a product, service, or idea.
Storytelling is the key to engaging new customers and building a relationship and community of loyal fans . This course was developed to help you do that.
Our Student Storytellers:
Have a business (or an idea for one) that you want to share with the world
Want to gain more customers through better marketing and customer engagement efforts
Have a story to tell about their business, product, or idea that you truly believe in
Need a bit of help bringing your story to life but aren't at a point where hiring a consultant is right
Most importantly, you want to help make a better world and serve your audience by sharing with them the magic of what you're trying to bring into the world through your business
Storytelling University is here to help you do that.

Over Four Weeks You'll Learn:
It's More Than Just Marketing
A powerful story, well told, can inspire and engage, drive people to action, and change world. I want to help you do that for your business.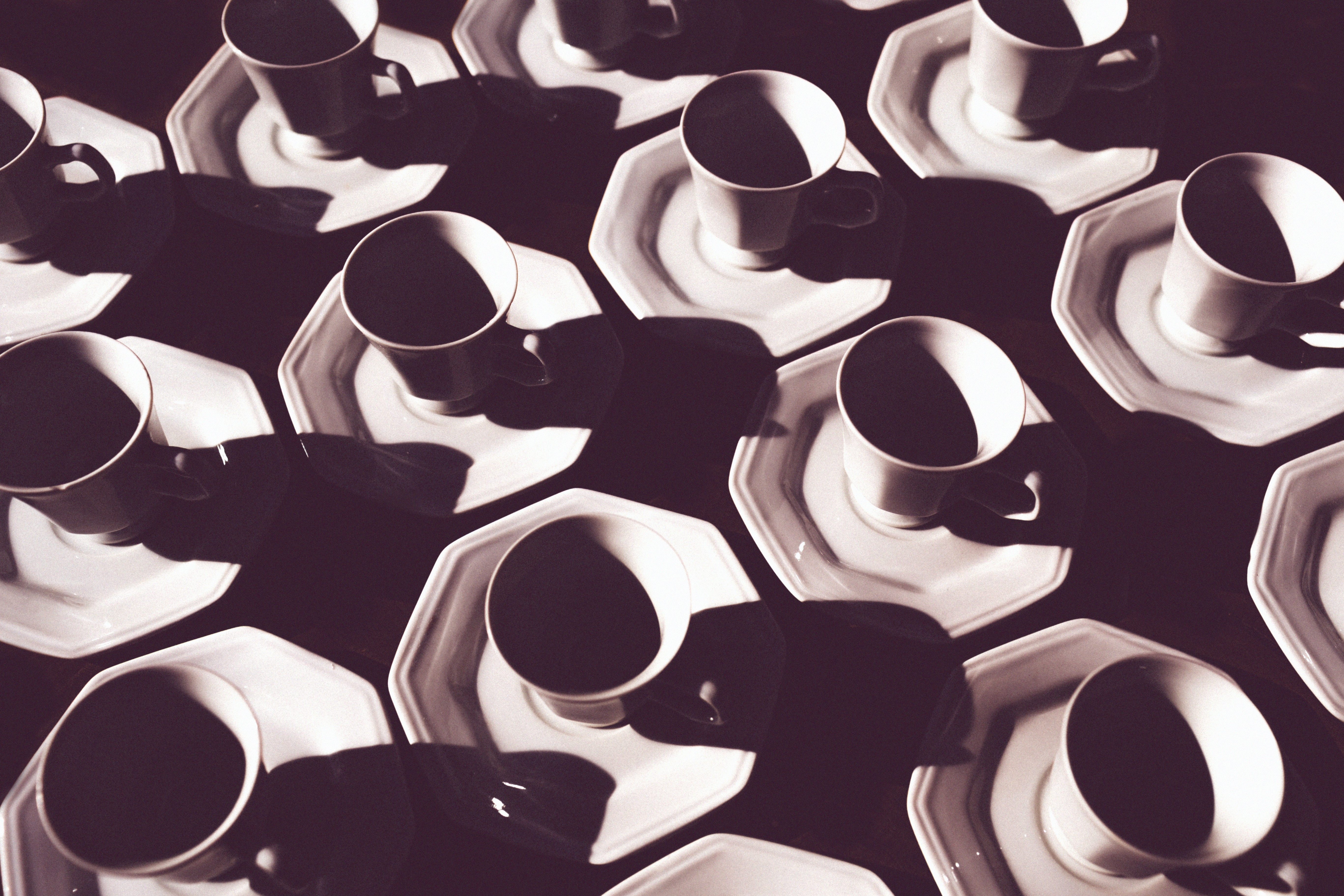 Help Your Business Stand Out
Learn the tools and insight you need to tell your unique business story for true customer engagement and business growth.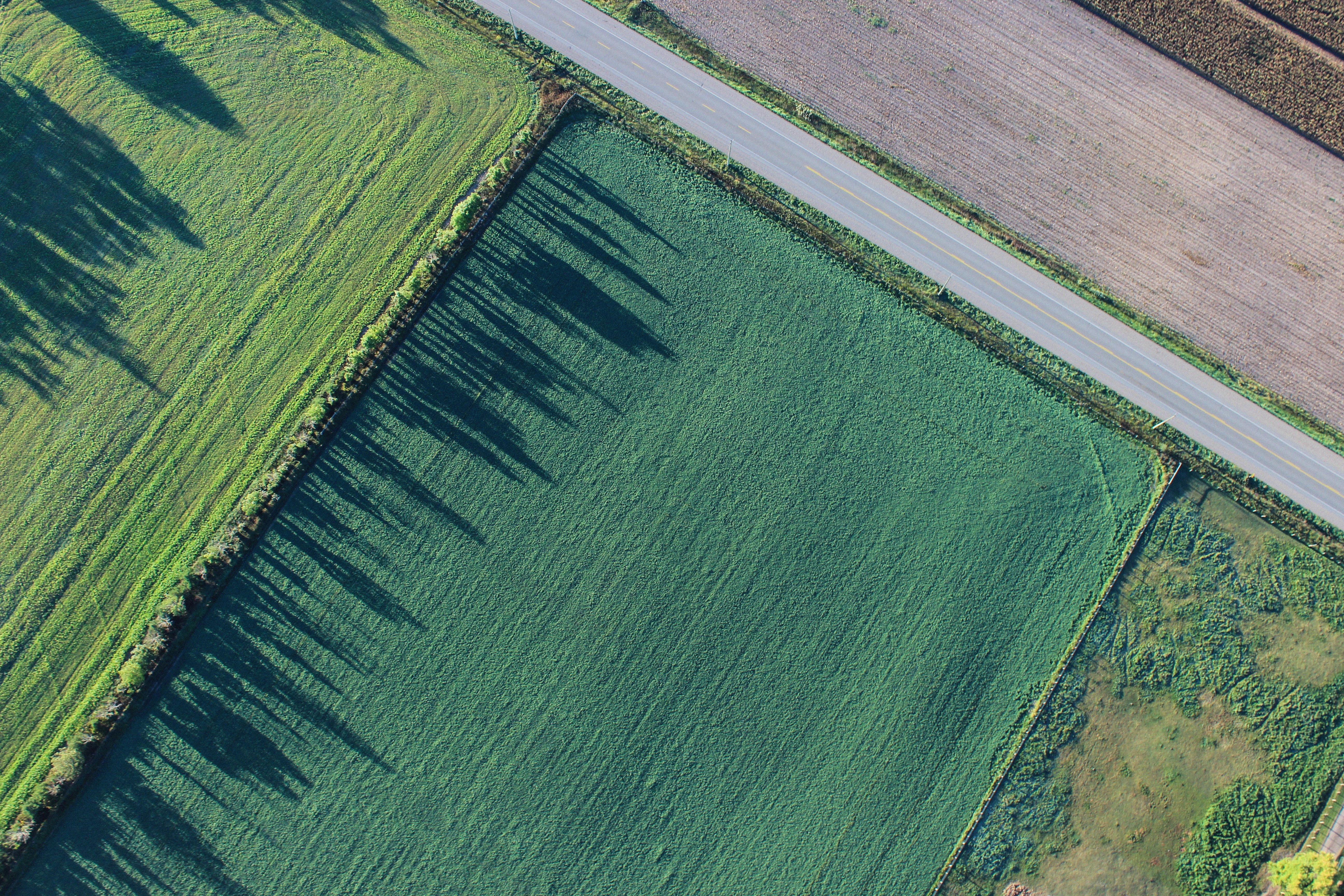 Change the Course of Your Business
Bring your unique brand story to life. Explore, articulate, create, and express your unique brand story over four weeks.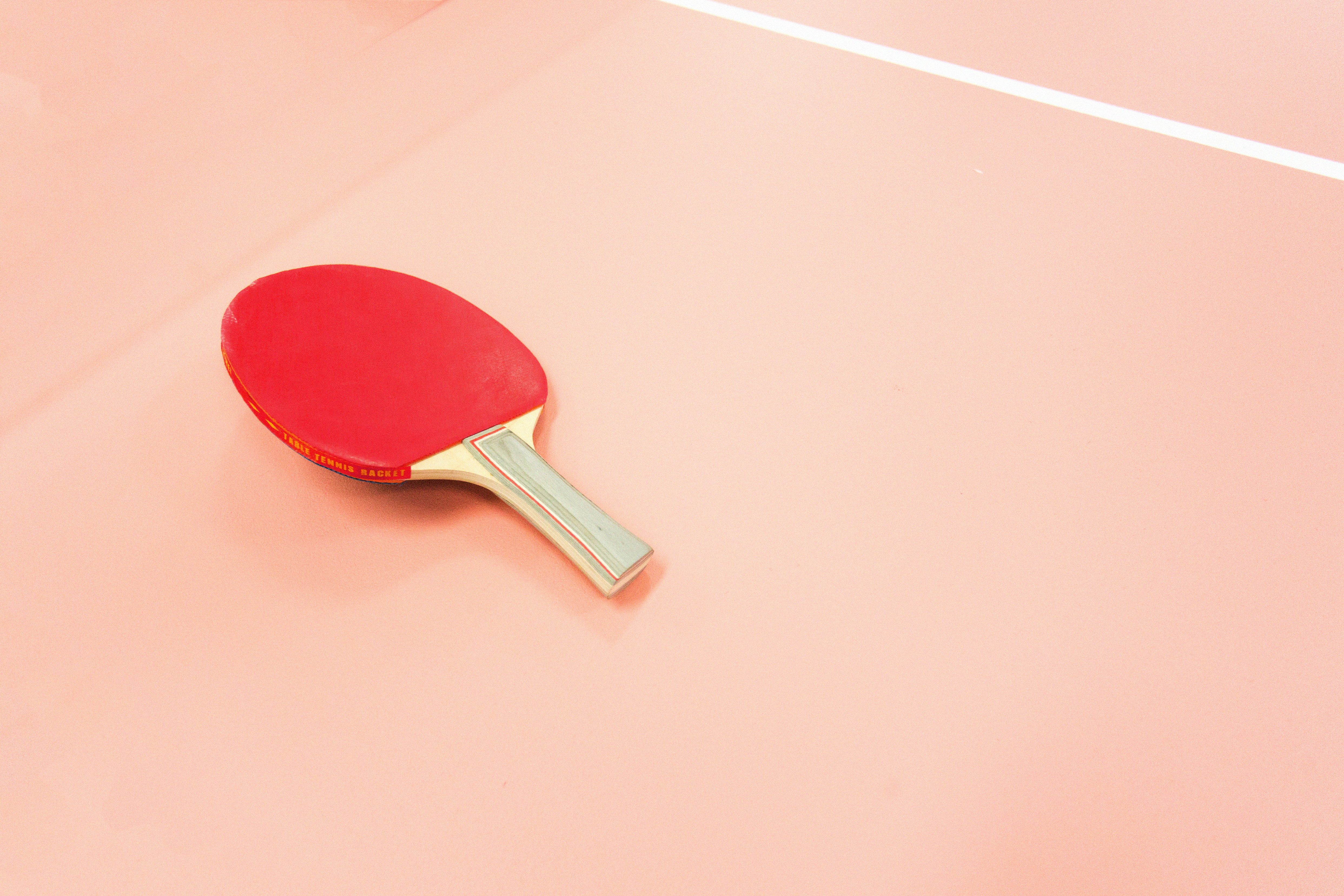 Tell Your Story with Impact
This course teaches you how to identify, craft, and share your unique story across marketing channels and customer touch-points.
Learn From an Expert in Branding and Storytelling
I'm committed to helping independent business owners grow your business, connect with customers, and develop essential foundational marketing and storytelling skills.
Join a community of founders, marketers, and storytellers. Access frameworks developed while working with some of the world's biggest brands and resources to help you learn and use the skills of expert storytelling to grow and evolve your business and begin to tell your story with impact.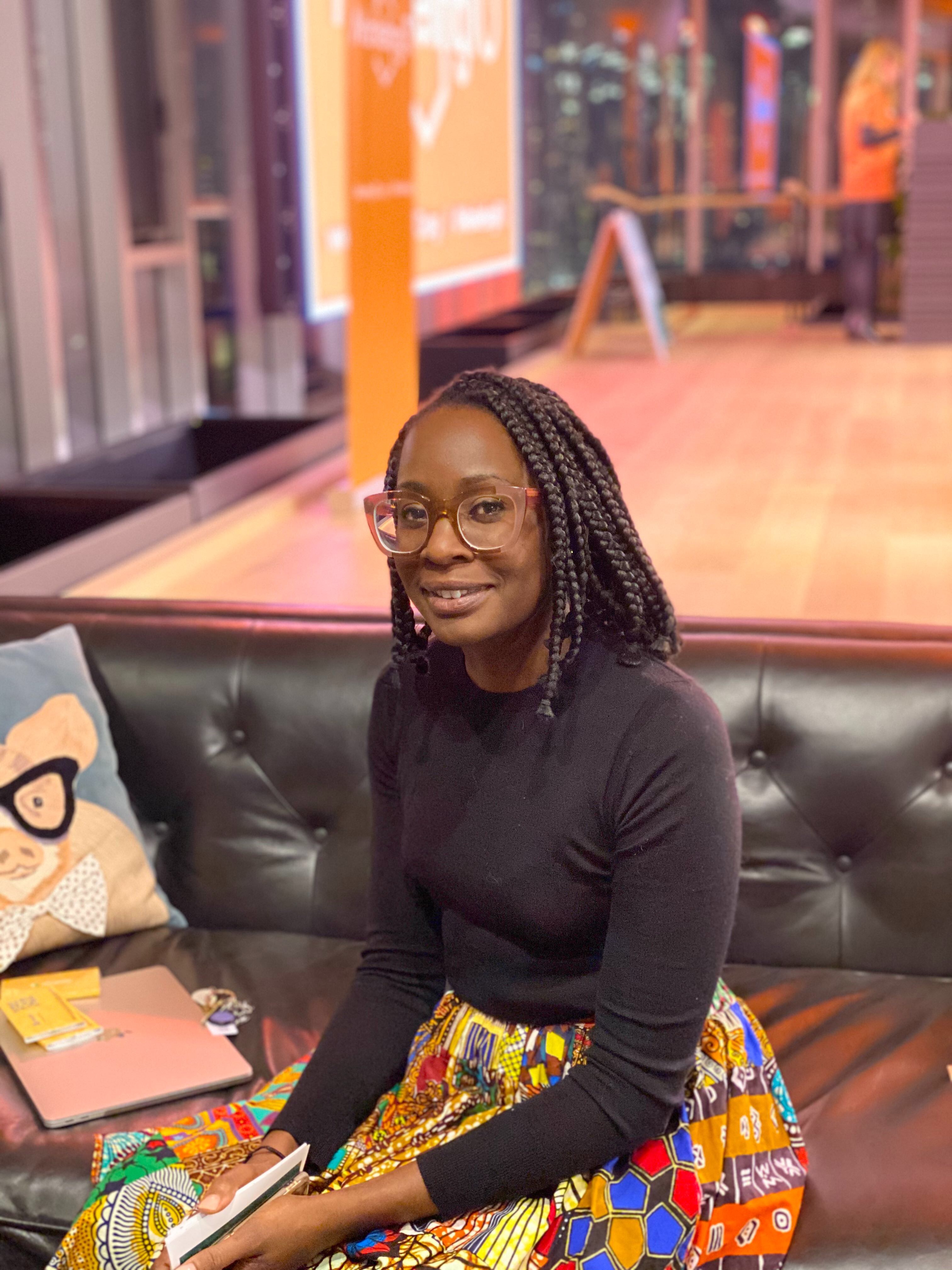 Check your inbox to confirm your subscription