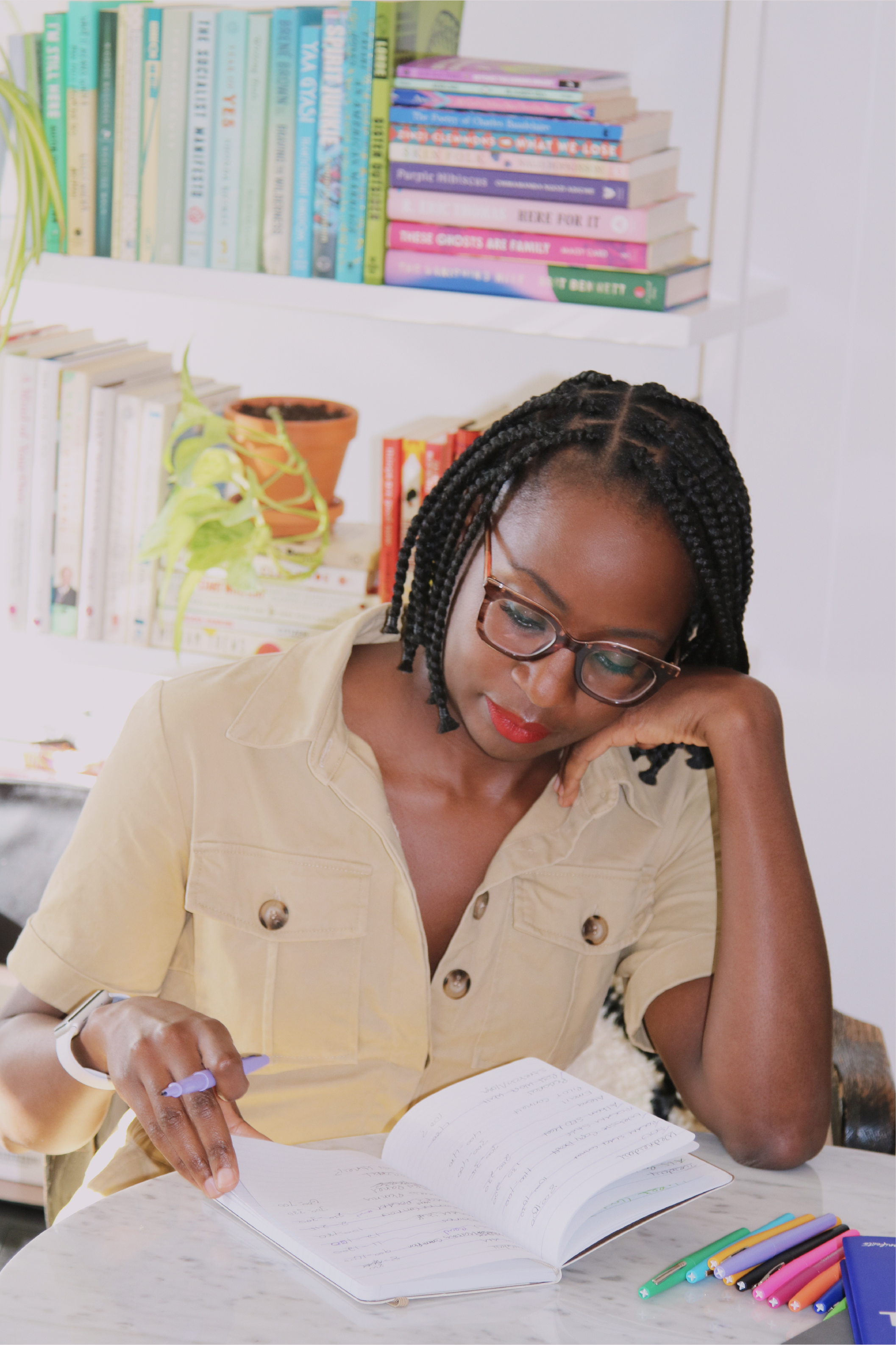 Unlock the Power of Storytelling in your life, business, and career
Storytelling is about creating connection. It is an inherently social and cultural activity. It helps us build empathy and helps us understand the unique experiences of others in the world and share our own. It's what makes us human and connects us to each other. It is the most powerful form of communication we have.
Storytelling skills make you a better:
Communicator - Marketer - Leader - Presenter - Salesperson - Coach - Human - Teacher - Activist - Creator - Community Builder



Have you ever wanted to share an idea, a perspective or a business with the world, but struggled with how and where to start? That is where Storytelling University comes in. We believe in the power of your story to change the world. It starts with clear vision and crafting a powerful narrative. We can help you with both.
Welcome!
Get started with our core program, YOUR Big Story!
OUR ADVANCED SUPPLEMENTARY STORYTELLING COURSES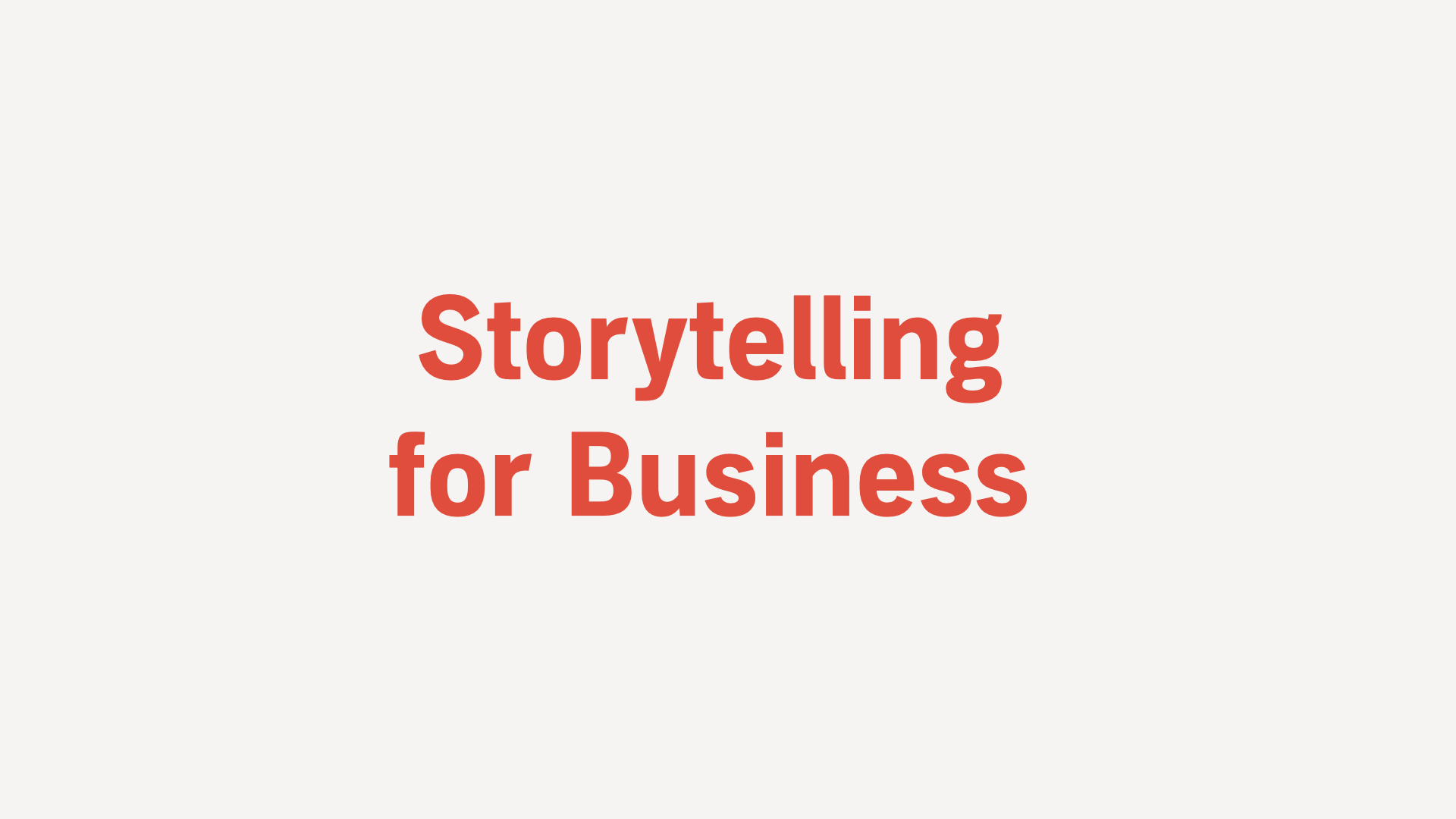 Brand
Storytelling
Bring your unique business story and brand to life. Create a unique experience for your customers through a powerful story.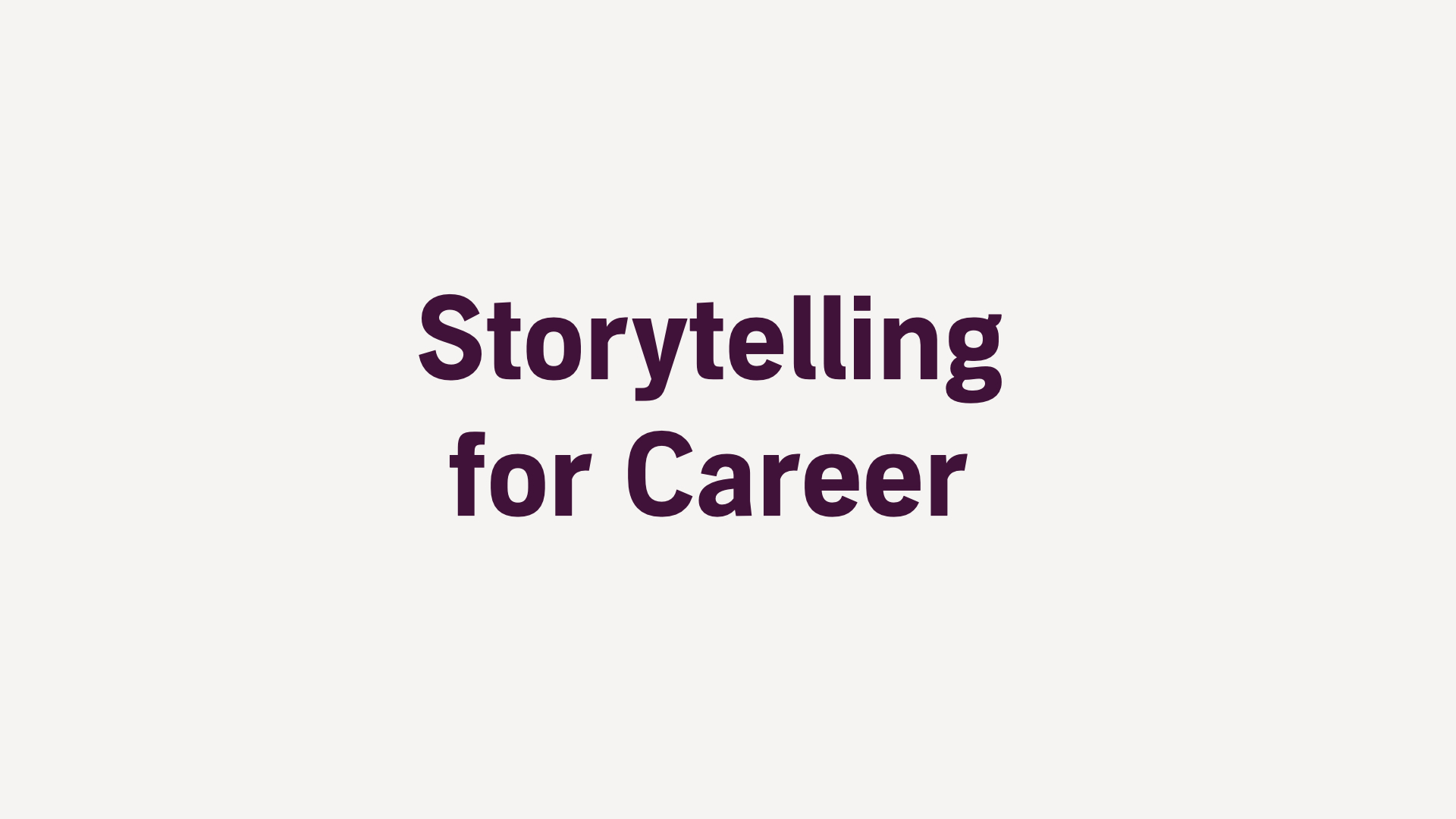 Professional Storytelling
Craft and share your professional story to inspire and create the career of your dreams.
Coming 2022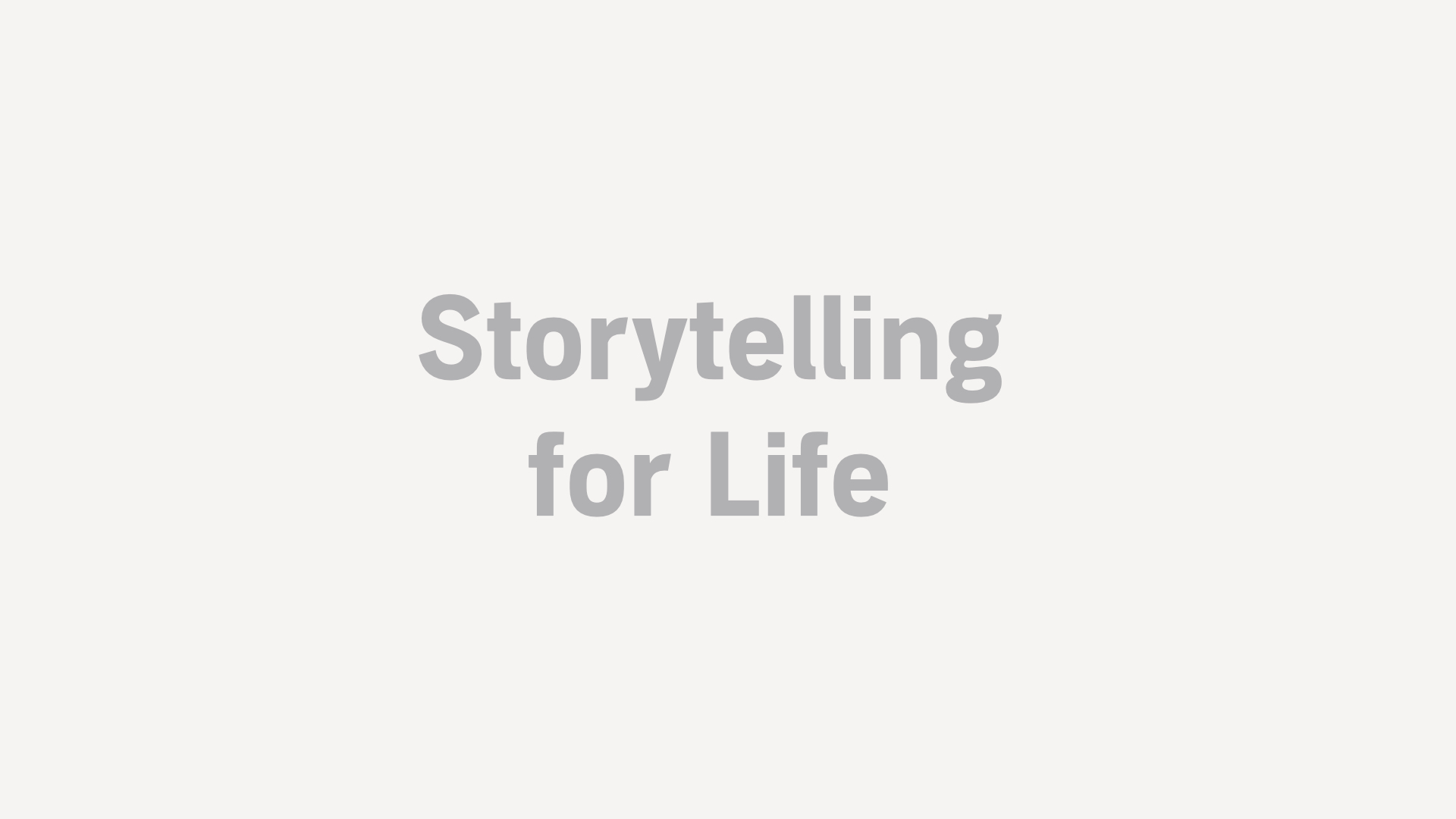 Personal
Storytelling
Share your unique perspective and experience with the world. Learn to craft and share your personal story.
Coming 2023.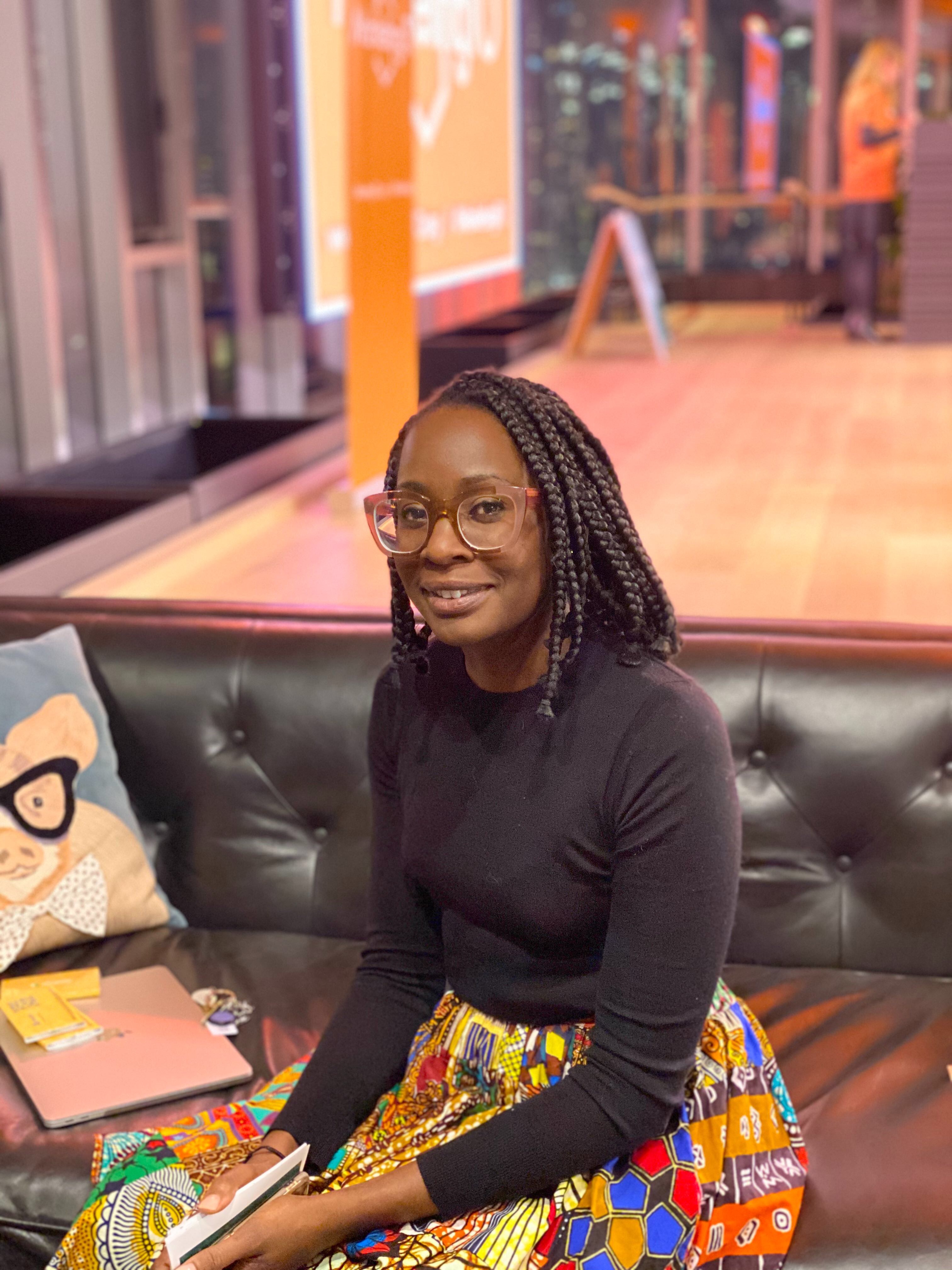 Hi There, my name's Chantaie. I'm here to help.
Based in Toronto, Canada, I am a writer and business consultant. With almost a decade of strategic marketing experience, I am a storyteller and communicator at my core. Words, stories, and ideas ignite me. I am what people describe as multi-passionate and my career so far reflects that. What brings it all together is my desire to write words, build brands and tell untold stories.
I am the founder and principal strategist of Ramsay & Co Consulting a boutique storytelling-led business and marketing consultancy. I also write a weekly storytelling newsletter, Adventures in Storytelling, that helps, marketers, business owners and creators craft their unique stories.
I'm committed to helping independent business owners grow their business, connect with customers, and develop essential foundational marketing and storytelling skills.
Check your inbox to confirm your subscription